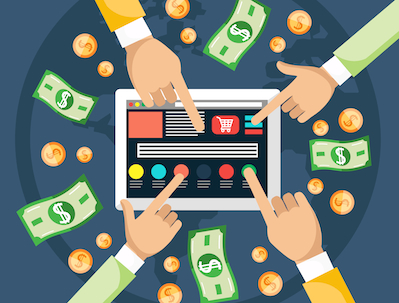 Sino-French private equity firm Cathay Capital Private Equity has acquired global advertising management platform Smart AdServer, according to a company announcement.
The transaction value is not disclosed, but media reports have put the number at €37 million (US$41 million).
After the completion of the acquisition, Smart AdServer will become an independent company. Since September 2007, the company has operated as a subsidiary of the Axel Springer group.
Cathay Capital made the investment from two of its funds, Cathay Capital II and the Sino-French Fund for small and medium enterprises (SMEs).
Cathay Capital plans to partner with Smart AdServer to accelerate the company's international business development, particularly in cross-border growth strategies across North America, Europe and China.
"We…expect the market potential of Smart AdServer to rise from US$60 million today to over US$3 billion by 2017," says Cai Mingpo, president of Cathay Capital.
Founded in 2001, Smart AdServer develops and markets advertising serving solutions for media agencies and publishers to manage display campaigns for Web, mobile and tablets.
Every month, the company delivers more than 140 billion advertising impressions for more than 450 clients.
In December 2014, Cathay Capital just reached a €500 million final closing for its new investment vehicle, Cathay Sino French (Midcap) Fund.