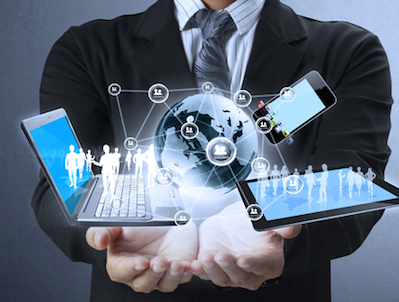 Chinese venture capital firm N5 Capital is targeting to raise US$200 million for its debut U.S. dollar-denominated investment vehicle named N5 Capital Fund I, L.P., according to a regulatory filing.
Founded in 2012 by Will Yiwei Jiang, a former vice president of strategy at Chinese mobile Internet services provider NQ Mobile Inc., N5 Capital focuses on investing in the mobile Internet sector.
Before joining New York Stock Exchange-listed NQ Mobile, Jiang was responsible for the overall strategy and business development of Dell Greater China's Small and Medium Business Unit from 2008 through 2010.
Before that, Jiang was a representative at Research in Motion, China from 2006 through 2008.