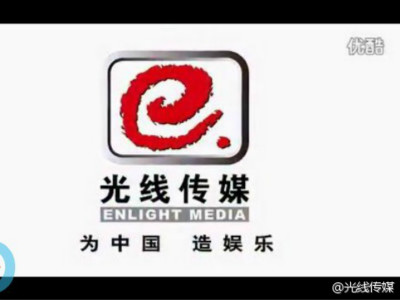 Chinese e-commerce giant Alibaba Group Holding Ltd. has purchased a RMB2.4 billion (US$383 million) stake in Beijing-based television and film company Enlight Media Group, according to a securities filing.
Enlight Media has issued 99 million new shares at RMB24.22 apiece to Hangzhou Ali Venture Capital Co., a financial arm of Alibaba Group, via a private share placement deal.
Alibaba has been acquiring assets in the entertainment and media sectors aggressively. In January 2015, Alibaba said it is acquiring a controlling stake in integrated Internet advertising platform AdChina Limited to expand its footprint in the digital advertising space.
In 2014, Alibaba set up a film company in Hong Kong called Alibaba Pictures Group by acquiring a majority stake of ChinaVision Media Group Limited. The company is producing its first movie directed by Chinese director Wong Kar-wai.
Also in April last year, a company owned by Alibaba founder Jack Ma and Alibaba co-founder Simon Xie said it would acquire 20% of Chinese digital TV firm Wasu Media for RMB6.54 billion ($1.05 billion).