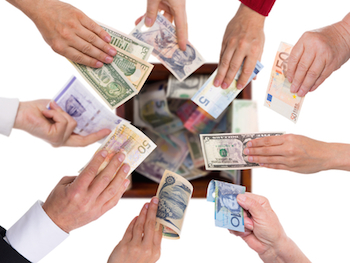 Boston-based private equity firm Bain Capital is planning to seek US$2.5 billion to US$3 billion for its third Asia-focused fund, and will begin the fundraising process in the next few months, according to media reports.
The investment vehicle will focus on China, Japan, India and Australia.
Bain Capital's second Asia-focused fund closed with US$2.3 billion in June 2012, and its first Asia fund raised US$1 billion.
In China, Bain Capital just made a full exit from Hong Kong-listed Chinese electronics retailer GOME Electrical Appliances Holding Limited by selling all of its remaining stake for approximately HK$1.04 billion (US$130 million) in January, 2015.
In October 2014, Bain Capital acquired an 80% stake in Chinese equipment leasing firm, Lionbridge Financial Leasing (China) Co., Ltd. for US$164 million.