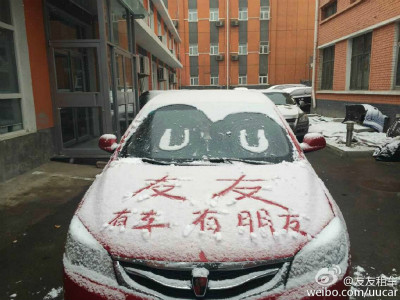 Beijing-based online car rental and sharing platform Uuzuche.com has received US$10 million series A+ financing from New York Stock Exchange-listed Chinese auto information and marketing web portal Bitauto Holdings Ltd., according to an announcement on the company's Weibo account.
In January, Bitaoto itself just received US$1.55 billion investment from JD.com, Inc. and Tencent Holdings Ltd., with the aim to build a comprehensive online automotive transaction services platform for Chinese car buyers.
Founded in 2014, Uuzuche.com received tens of millions U.S. dollar series A financing from undisclosed investors in August that year.
The company's platforms have helped 65,000 car owners and 130,000 car borrowers, according to the statement.