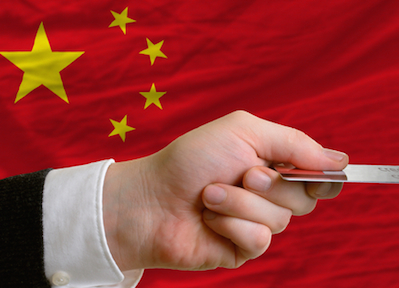 Global private equity firm TA Associates says it has completed an undisclosed amount of investment in Chinese payment service provider YeePay, according to a company announcement.
Hong Kong Stock Exchange-listed financial leasing services firm Far East Horizon Limited also participated in the deal.
No transaction deals are announced.
"It is estimated that only 10% of small and medium-size businesses in China have a point of sale payment solution, so we expect penetration of that offline market will also drive industry growth," says Naveen Wadhera, director and co-head of Asia at TA Associates Asia Pacific.
According to market research firm iResearch, the third-party payment industry in China has grown significantly in recent years with a compound annual growth rate (CAGR) of 54.1% between 2011 and 2013, and a forecast CAGR of 40.1% between 2013 and 2017.
Total transaction volume was US$3.2 trillion in 2013, and is expected to reach US$12.4 trillion by 2017.
Founded in 2003, Beijing-headquartered YeePay provides online and offline integrated payment solutions enabling consumers and businesses to make and receive payments via the Internet, mobile devices and phones.
The company has over 93,000 active merchant customers and operates in more than 20 provinces. In 2014, YeePay processed US$77 billion of transactions, up over 100% from 2013.
TA Associates' other current payment processing investments include BillDesk in India and BluePay Processing in the U.S.