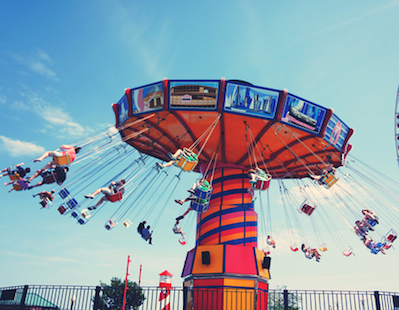 China's state-owned conglomerate CITIC Group has agreed to jointly establish a series of investment funds with Australian entertainment firm, Village Roadshow Limited, to invest in theme parks, entertainment facilities and related real estate development throughout Asia, with a particular focus on China, according to a company announcement.
The two parties will establish the first fund with approximately US$500 million, to be denominated in RMB, later in 2015. It will be followed by the creation of a number of future funds in the next few years.
CITIC and Village Roadshow have committed to invest up to 5% in the initial US$500 million fund. The initial commitment of up to US$25 million each will be contributed as projects advance over the next two to three years.
CITIC will be responsible for raising the remaining capital for the fund. The fund management company of all the joint venture funds will be owned 51% by CITIC, and 49% by a Village Roadshow subsidiary.
The agreement was signed after more than two years of strategic planning and negotiations, says the statement. It represents a major new business horizon for Village Roadshow to push into a massive and fast-growing market such as China.
The two parties have already discovered a number of potential development opportunities, including one in Chengdu, in Southern China, as well as Johor Bahru in Malaysia, and South Korea.
Village Roadshow owns interests in cinema, theme parks, film production and distribution. The company is a publicly listed entity on the Australian Securities Exchange.