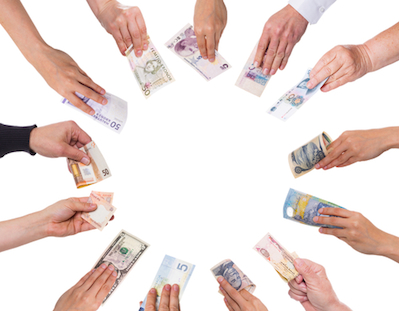 BPE Asia Real Estate, an affiliate of Baring Private Equity Asia, has raised US$365 million for its inaugural real estate fund. Named BPE Asia Real Estate Fund, it is one of the largest first time real estate funds raised by an independently owned manager in Asia, according to a company announcement.
The news came one month after the firm reached a final closing of its sixth fund, the Baring Asia Private Equity Fund VI, at a hard cap of US$3.988 billion.
Baring has been investing in Asia since 1997. The firm made its first move into real estate in 2011 with the addition of Mark Fogle as head of real estate, and has brought together a senior team of investment professionals who have worked together previously investing capital in Asia for the alternative investment divisions of global insurance companies.
The newly raised private real estate fund will pursue a pan-Asian investment strategy, identifying equity and structured debt investments across all real estate sectors.
Capital commitments came from institutional investors across the globe including Europe, North America and the Middle East.
"What we are hearing from more and more of our investors is that they want to concentrate their relationships with fewer managers who can do more for them across multiple alternative investment asset classes," says Jean Eric Salata, founding partner and CEO of Baring Asia.
"The Asian real estate private equity market is still underdeveloped in my view, and there is no reason why this business should not be substantially larger than traditional corporate private equity eventually," he adds.