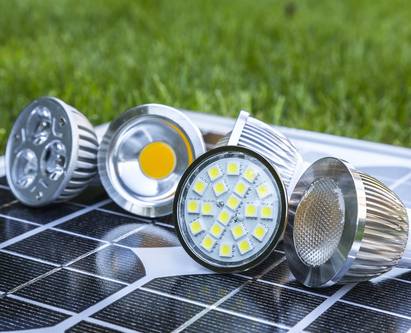 GO Scale Capital, an investment fund sponsored by China-focused GSR Ventures and U.S. venture capital firm Oak Investment Partners, has agreed to acquire an 80.1% stake in Philips NV's LED lighting components and automotive lighting business, according to a company announcement.
The deal, which is expected to be completed in the third quarter, values the business at approximately US$3.3 billion in enterprise value. Philips NV is to retain the remaining 19.9% interest.
The new company will continue under the name Lumileds, and Philips will remain an important customer and will continue the existing supply partnership.
The transaction also includes the transfer of a broad patent portfolio of more than 600 patents related to LED manufacturing and automotive lighting from Philips to Lumileds.
Sonny Wu, co-founder and managing director of GSR Ventures and chairman of GO Scale Capital, will serve as interim chairman of Lumileds after the completion of the deal.
GO Scale Capital is a new investment fund sponsored by GSR Ventures and Oak Investment Partners, with consortium partners including Asia Pacific Resource Development, Nanchang Industrial Group and GSR Capital.
The firm's current portfolio includes Boston Power, a manufacturer of electric vehicle batteries, and Xin Da Yang, an eco-EV company in China.
Lumileds supplies lighting components to the general illumination, automotive and consumer electronics markets with operations in more than 30 countries and has approximately 8,300 employees worldwide.
In 2014, it generated sales of approximately US$2 billion and a double-digit EBITA (Earnings before Interest, Taxes and Amortization) margin, says the statement.
GSR Ventures currently has over US$1 billion under management, and invests primarily in early and growth stage technology companies with substantial operations in China.
Since 1978, Oak Investment Partners has invested US$9 billion in over 525 companies around the world, focusing on venture capital investments in companies developing communications systems, information technology, new Internet media, healthcare services and retail.