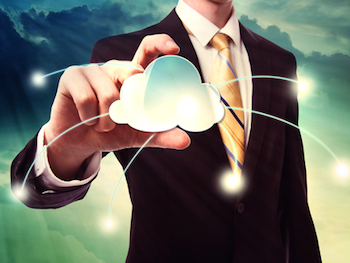 Shanghai-based cloud computing service provider UCloud has completed US$100 million series C round of financing led by Legend Capital, according to a company announcement.
VMS Legend Investment Fund, DCM, Bertelsmann Asia Investments, and GX Capital also participated.
The company says it will use the proceeds on technology development, hiring new talents, marketing, and expanding into international markets.