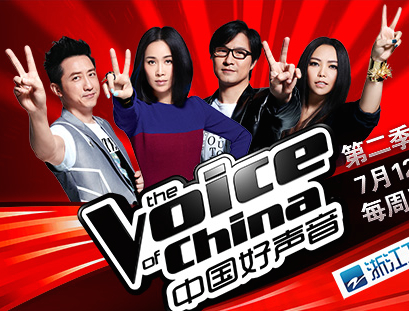 Hong Kong's largest broadcaster Television Broadcasts Limited (TVB) says that it has won government approval to accept investment from Li Ruigang, chairman of Chinese media conglomerate the Shanghai Media Group, according to a company announcement.
Li Ruigang, who is also the founder CMC Capital Partners, will become a member of Young Lion Holdings Limited, an investor group indirectly holding 26% of TVB.
The introduction of Li Ruigang as an additional member of the investor group does not change the group's overall 26% shareholdings, says the statement.
No other details of the deal were disclosed.
In 2011, TVB founder Sir Run Run Shaw sold his stake to an investor group including U.S. private equity firm, Providence Equity Partners, and local businessman, Dr. Charles Chan Kwok Keung.
Dr. Charles Chan will continue to act as chairman of the board. Madam Cher Wang and Providence Equity Partners will remain as members of the investor group.
The enlarged investor group will contribute to the long-term growth of TVB, says the statement.
"Mr Li's…insights and network in broadcasting and media-related industries will further enrich and expand TVB's core business in Chinese language content," says Dr. Chen.
"One of the many ways Mr. Li can contribute to the long-term growth of TVB is to help further develop our film business…(He) will be a great facilitator in helping drive TVB's growth in the film-making segment," adds Dr. Chen.