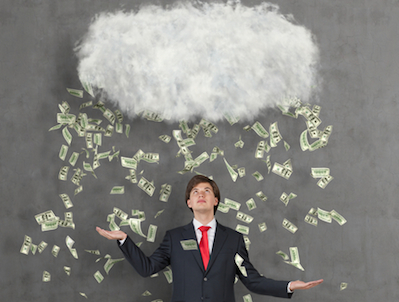 Menlo Park, California-based BlueRun Ventures has raised a US$200 million new fund to make early-stage investments in the TMT (technology, media, telecom) sectors, a representative in BlueRun's Beijing office confirmed to China Money Network on the phone.
The fund will seek to make investments between US$100,000 to US$10 million in angel and series A rounds.
BlueRun's China office is established in 2005.
With additional offices in Shanghai and Korea, it has invested in Craigslist-like platform Ganji.com, housekeeping services O2O (online-to-offline) platform Yunjiazheng.Com, online education firm JiKe Academy, app maker Bingdian, and many others in China.