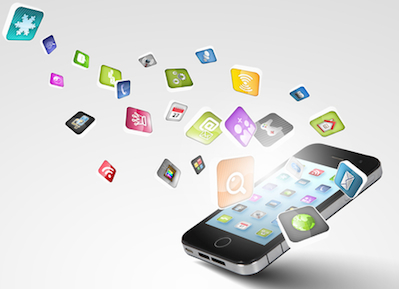 Shenzhen-based news aggregation mobile app maker Xiaozhi has completed RMB200 million (US$32 million) new round of financing from Chinese media and entertainment firm, Enlight Media Group, and China Renaissance, according to Chinese media reports.
Founded in 2010, Xiaozhi currently has 70 million mobile app users with daily active users of eight million.
The company reportedly received angel investment from the co-founder of Tencent Holdings Limited, Zeng Liqing.
Xiaozhi's mobile apps provide users with customized content based on each individual's interests and big data analysis.
In 2014, a similar personalized news app maker, Toutiao, announced that it had raised US$100 million in series C financing led by Sequoia Capital.