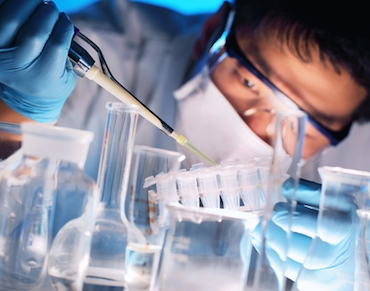 New York Stock Exchange-listed Chinese contract research and development services provider WuXi PharmaTech (Cayman) Inc. says it has received a proposal to be taken private by a consortium led by its chief executive Dr. Li Ge and Ally Bridge Group Capital Partners, according to a company announcement.
The consortium proposes to acquire all of WuXi PharmaTech's outstanding shares not already owned by them for US$46.00 per American Depositary Share (ADS) in cash, a premium of 16.4% compared to the stock's last closing price before the announcement.
Ally Bridge Group is a healthcare-focused private equity firm founded Frank Yu, former managing director at Goldman Sachs and Och-Ziff Capital. It currently manages over US$500 million in the U.S. and China.