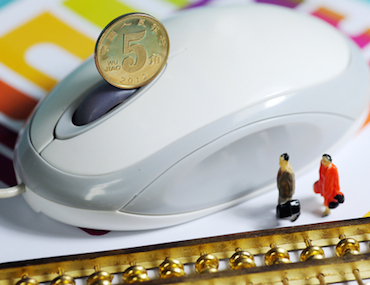 Chinese private equity firm JD Capital plans to invest RMB2 billion (US$322 million) to set up its own P2P (peer to peer) lending platform named Jiuxin Finance, joining the already red hot Chinese Internet finance sector, according to Chinese media reports.
The move follows JD Capital's announcement in April to establish a commercial bank. The firm has already launched its own brokerage firm and mutual fund arm last year.
JD Capital manages RMB31 billion (US$6 billion) in total assets, and was listed on the National Equities Exchange and Quotations (NEEQ), or China's new third board, in April 2014.
In March 2015, JD Capital says it plans to jointly establish a RMB2 billion (US$320 million) environment investment fund with Shenzhen-listed water purifying plant operator, Beijing Water Business Doctor Co., Ltd.