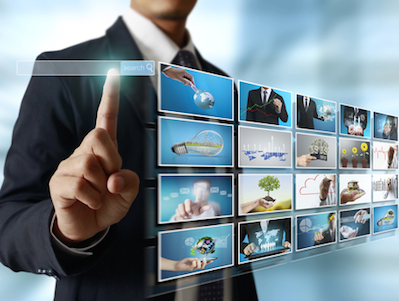 Hangzhou-based Chinese online and mobile advertising firm Panshi has completed US$200 million series B round of financing led by Shanghai-based NewMargin Ventures, according to Chinese media reports.
WI Harper Group, JD Capital, Fang Fund Partners, and Shanghai Lefeng Investment also participated in the round.
The round reportedly values the company at US$1 billion, according to the reports.
Founded in 2004, Panshi focuses on providing online and mobile advertising services to small and medium enterprises in China.
It received US$20 million investment from NewMargin Ventures in 2011, according to its website.