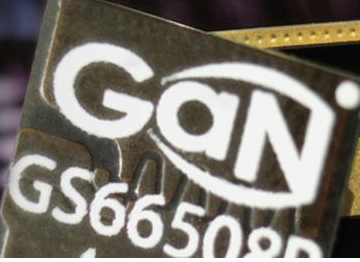 Ottawa, Canada-headquartered fabless semiconductor company GaN Systems Inc. has completed US$20 Million series C round of financing led by Cycle Capital management, according to a company announcement.
BDC Capital and Beijing-based Tsing Capital, as well as existing investors Chrysalix Energy Venture Capital and RockPort Capital, also participated in the round.
The company says it will use the proceeds to ramp up sales and marketing support for its international customer base, and to continue manufacturing line expansion.
"With a long history of cleantech venture capital investing in China, we are pleased to add GaN Systems to our portfolio of energy efficiency companies. China represents one of the largest and fastest growing markets for power electronics globally, and we look forward to helping support GaN Systems' expansion and product delivery," says Michael Li, managing partner at Tsing Capital.