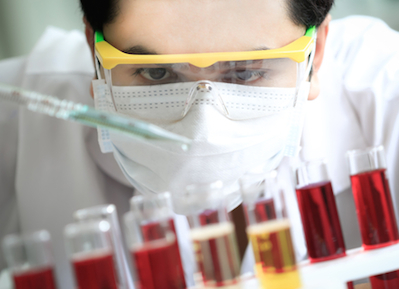 Taiwan-based bio-pharmaceutical firm JHL Biotech, Inc. has completed US$45.6 million series C round of financing led by an unnamed investor, ahead of the company's planned initial public offering, according to a company announcement.
The lead investor is described as a global crossover fund with over US$1.6 trillion in assets-under-management.
Existing investor Milestone Capital, as well as new investors Sungent BioVenture and Liwick Investment Management, also participated in the round.
Founded in 2012, JHL Biotech has raised over US$135 million in total financial.
The company says it plans to use the latest proceeds toward continuing its clinical trials, construction of a fill-finish facility in its Wuhan plant, expanding its pre-clinical novel therapeutic portfolio, as well as working capital.
"As we prepare to file for a listing on the Taiwan Emerging Stock Market, closing this round of financing validates our position in the market, and provides us with the capital needed to push through to the next phase of our product development," says Racho Jordanov, president and CEO of JHL Biotech.