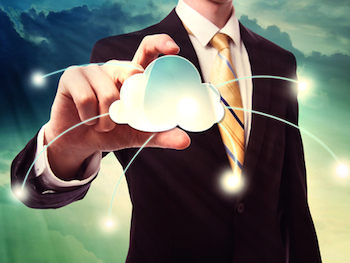 Beijing-based e-commerce for JD.com, Inc. has agreed to invest HK$1.3 billion (US$170 million) for an approximately 10% stake in Hong Kong-listed software and cloud services firm, Kingdee International Software Group Company Limited, according to a company announcement.
JD.com is to purchase Kingdee shares at HK$4.60 per share in cash, representing the average closing price of the company's shares for the 15 trading days prior to the announcement.
The two parties also plan to collaborate on providing small and medium-sized enterprises with integrated enterprise resource planning (ERP) solutions through a cloud service.
"We are excited to explore the integration of our best-in-class e-commerce and logistics systems with Kingdee's leading ERP solutions, and migrate an integrated package to an enterprise cloud solution to better serve the growing demand in China's enterprise solutions market," says Richard Liu, founder and CEO of JD.com.
The deal is expected to close in the second quarter of 2015.
Just last week, JD.com announced that it would lead an investor consortium to invest US$500 million in Chinese travel and tour service provider Tuniu Corporation.