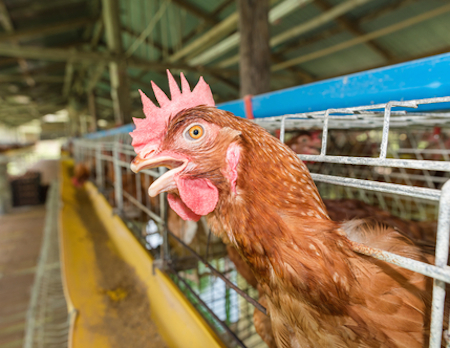 KKR & Co. has closed a US$400 million deal to acquire an 18% stake in Shenzhen-listed chicken meat producer, Fujian Sunner Development Co., Ltd., according to a company announcement.
KKR acquired Sunner shares at RMB12.3 (US$2) per share, in a transaction first announced in August 2014.
The new strategic partnership between the two parties aims to expand Sunner's operations in order to provide safe chicken products to increasingly discerning Chinese consumers who seek high‐quality meats.
Since the announcement, Sunner was selected as one of the five local‐market direct suppliers, and the only Chinese supplier, of chicken meat to McDonald's.
Sunner is China's largest breeder, processor and supplier of chicken products, providing fresh and frozen chicken for China's fast food industry, food manufacturing industry and wholesale markets.
Sunner aims to increase its production volume by 30% in 2015, and more than double its current production capacity to 750 million heads of white feather chicken by 2019, despite the current chicken price at a cyclical low.
"We recognize Sunner's achievements and growth potential given consumers' demand for safe chicken in China," says David Liu, co‐head of KKR Asia Private Equity and CEO of KKR China.
As part of the deal, KKR and Sunner agreed to form a joint working group to improve operational efficiency, corporate governance and other strategic initiatives.