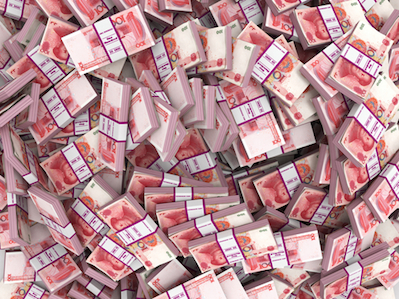 The city of Chongqing has launched an industry investment fund with a fundraising target of RMB80 billion (US$13 billion) to invest in strategic and emerging industries, according to news reports by official Chinese media.
The fund will help transform Chongqing, historically an industrial center in Southwest China, to a new economic engine driven by innovation and technology.
It will seek to lead investments in electronics, Internet Of Things (IOT), artificial intelligence and smart devices, new materials, advanced transportation equipment, new energy automobile and smart cars, biotechnology, and environmental protection sectors.
A group of state-owned enterprises and an entity established by the Chongqing municipal government will contribute RMB25.5 billion (US$4 billion) to the fund initially.
The investment vehicle will then raise the remaining capital from third-party investors with the help of local banks, trust companies, insurance firms and other financial institutions.