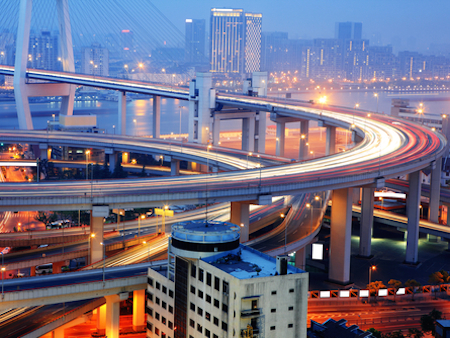 The California Public Employees' Retirement System (CalPERS) has teamed up with Australia-based investment firm QIC to launch a US$789 million partnership to invest in Asia Pacific infrastructure projects, according to an announcement.
The partnership will operate through an investment vehicle created specifically for the purpose, and will look to invest in high-quality infrastructure assets in the region across sectors, including water, power, transportation, and energy.
QIC will source, structure, and manage the portfolio.
The partnership, which is CalPERS' first Asia Pacific infrastructure commitment, will be funded in Australian dollars.
"This is a great opportunity to expand our infrastructure portfolio and to enter the Asia Pacific market," says Paul Mouchakkaa, CalPERS senior investment officer for real assets.
CalPERS currently has US$2.1 billion in assets in its Infrastructure program.
QIC is one of the largest institutional investment managers in Australia, with approximately US$58 billion in assets under management.