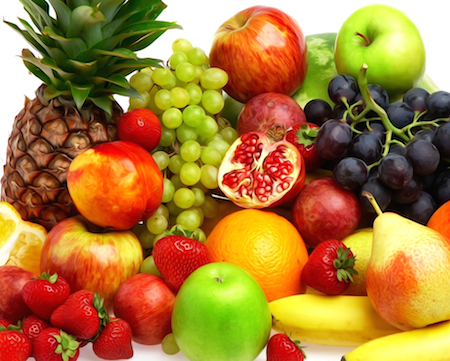 Shanghai-based fresh produce e-commerce platform Fruitday has completed US$70 million series C round of financing led by JD.com Inc., according to an announcement posted on the company's Weibo account.
Existing investors SIG Asia Investments and ClearVue Partners also participated.
As part of the financing round, JD.com and Fruitday also plan to establish a strategic partnership, in which JD.com will provide logistic support to Fruitday.
Founded in 2009, Fruitday previously received several million U.S. dollar series A funding from SIG Asia Investments in 2013, and tens of millions U.S. dollar series B financing from ClearVue Partners in 2014.
Fruitday is a fresh produce e-commerce site, bringing fresh and high quality imported fruits from all around the world to Chinese consumers. It delivers two million cases of fruits to over a half million customers every year.