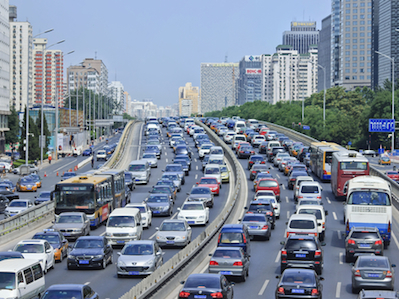 U.S. investment firms Tiger Global Management LLC and SRS Investment Management LLC have agreed to invest US$150 million in New York Stock Exchange-listed Chinese rental car company, eHi Car Services Ltd., to help expand its fleet, according to a company announcement.
Through a private placement deal, the two funds will subscribe to eHi's newly issued shares worth US$134 million at US$6 per common share, or US$12 per American Depositary Share.
The remaining portion of the deal are being sold by existing investors, including Ctrip.com International Ltd.
In November 2014, eHi raised approximately US$120 million in an initial public offering after delays caused by fraud allegations.
EHi is backed by a number of venture capital and strategic investors. In December 2013, Ctrip.com led a US$100 million investment in the company.
Another strategic partner, U.S. rental car company Enterprise Holdings invested in eHi in 2012.
Founded in 2006, eHi previously received funding from venture firms Qiming Venture Partners, Ignition Capital, CDH Investments, Goldman Sachs Group, Jafco Ventures and New Access Capital.
EHi China's number one car services provider and number two car rentals provider in terms of market share by revenues in 2013, according to Frost & Sullivan.