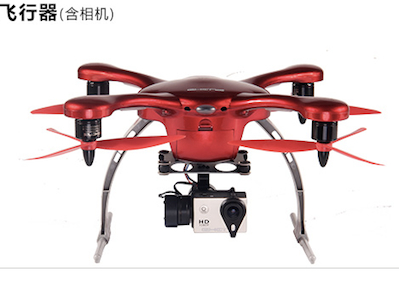 Shenzhen-based Chinese consumer drone maker SZ DJI Technology Co. has jointly launched a US$10 million investment fund with venture capital firm Accel Partners to back start-ups in the unmanned aerial vehicle (UAV) industry, according to an article posted on DJI's Twitter account.
The 50-50 joint investment vehicle, named the SkyFund, will raise additional capital in the future and help DJI solidify its leading position in the UAV sector.
In April, Accel Partners invested US$75 million in DJI as part of the company's financing round.