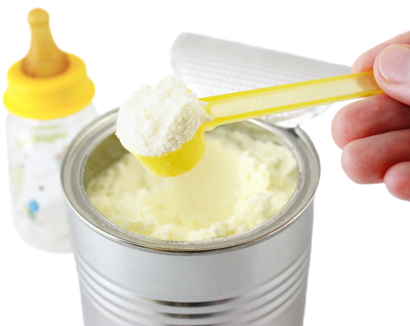 Cathay Capital Private Equity has invested in Cabio Bioengineering (Wuhan) Co., Ltd., a Chinese company that focuses on natural food ingredients production, according to a company announcement.
Cathay Capital, investing through its Sino French (Midcap) Fund, is to hold a 25% minority stake in the company after the completion of the transaction. Financial details were not disclosed.
The private equity firm is planning to expand the company's reach to European and American markets.
"Cathay Capital…will help the company integrate upstream and downstream resources to achieve maximization of its processes, allowing the company to begin its new stage of growth dynamically," says Cai Mingpo, president of Cathay Capital.
Cabio produces ARA (arachidonic acid), DHA (docosahexaenoic acid) and other food ingredients for baby formula, healthcare products, and other food and beverages.
The company currently operates two factories in Wuhan, Hubei province, and plans to launch a variety of new products to further diversify its product portfolio.
Cathay Capital, with offices in Paris, Shanghai, Beijing and New York, currently manages four funds.
Cathay Capital I closed with US$73 in 2008, and Cathay Capital II closed with US$204 million in 2012.
In 2013, Cathay Capital was entrusted with the management of Sino-French SME Fund, a US$264 million fund launched by the Caisse des Dépôts Group and the China Development Bank.
In 2014, Cathay Capital closed Cathay Sino French (Midcap) Fund with US$546 million in capital commitment.