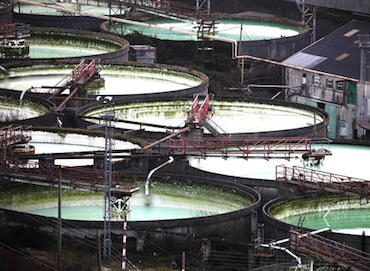 Mandarin Capital Partners, a private equity firm focused on China-Europe cross-border deals, has teamed up with Hong Kong-listed Zoomlion Heavy Industry Science and Technology Co., Ltd to acquire 75% of Italian waste treatment firm Ladurner Ambiente S.p.A for €75 million (US$82 million), according to a securities filing.
Changsha-based construction machinery and sanitation equipment maker Zoomlion is to acquire 57% of Ladurner Ambiente for €57 million, while the remaining stake will be bought by Mandarin Capital.
The deal is still pending approval and other closing conditions.