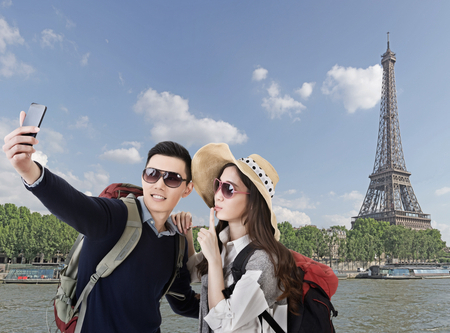 Beijing-based Chinese online travel search engine Qunar has received a strategic investment of US$500 million from private equity firm Silver Lake and another undisclosed investor, according to a joint announcement.
The investment is in the form of 2% senior unsecured convertible notes with an inital conversion price of US$55 per American Depository Shares (ADS).
Silver Lake made a US$330 million investment, while the other investor contributed US$170 million.
Qunar will use the capital to continue to expand its mobile presence, grow business lines and further enhance technology capabilities.
"Silver Lake's technology-enabled travel industry expertise and strong track record in value creation make it the ideal partner for Qunar as we move into our next phase of growth," says Zhuang Chenchao, CEO of Qunar.
"Qunar is a nimble, fast-growing leader in mobile and online travel bookings, with a technology-driven operating model that gives it a competitive advantage," says Silver Lake managing director Wang Zheng. "Chinese consumers are spending more money on travel and are increasingly using mobile devices to book their travel related activities.
Qunar, backed by venture firms GSR Ventures and Hillhouse Capital Management, raised US$166.7 million via an IPO on the NASDAQ in October 2013.