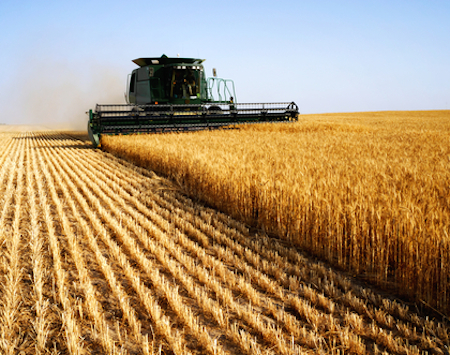 Shanghai-based anti-bacterial company Phagelux, Inc., has raised US$10 million financing with undisclosed investors, according to a company announcement.
"This round of financing will be instrumental in moving our development programs forward, acquiring some additional assets, and even starting to commercialize our first programs," says Mark Engel, chairman of Phagelux.
Phagelux develops anti-bacterial solutions for crop diseases, animal health, food safety, and general sanitary fields. It has laboratories in China and North America, with a factory under construction in China.
The company expects its first two products to finish regulatory approval in certain markets by either the end of this year or early next year, with commercialization in those markets starting in 2016.