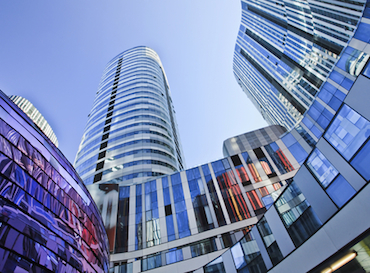 Chinese conglomerate Dalian Wanda Group has launched a commercial property crowdfunding platform to finance the construction of its shopping malls with online payment platform 99 Bill, according to a company announcement.
The crowdfunding platform, named Stable Earner No.1, will be distributed via 99 Bill's web platform, as well as its mobile app with limited quota.
The raised capital from the platform will be directly injected into the construction of Wanda's shopping malls across China. Investors will obtain the right to share profits from these malls. The expected annualized rate of return may reach over 12%, says the statement.
With a minimum initial investment of RMB1,000, the platform will provide ordinary investors a chance to own commercial properties and share investment returns with Wanda.