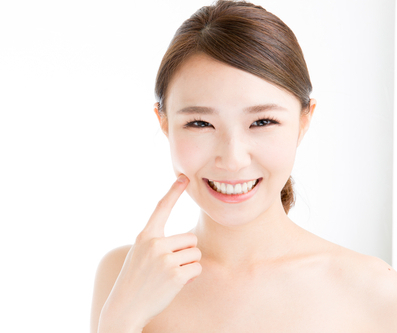 Hong Kong-headquartered Luqa Pharmaceuticals, a dermatology specialty company, has completed US$15 million new round of financing led by Morningside Ventures, according to a company announcement.
Proceeds will be used to expand, develop and fund on-going operations and commercialization of Luqa's product range.
Since the launch of its first product in 2013, Luqa has launched an additional eight products offering medical, corrective and aesthetic product lines.