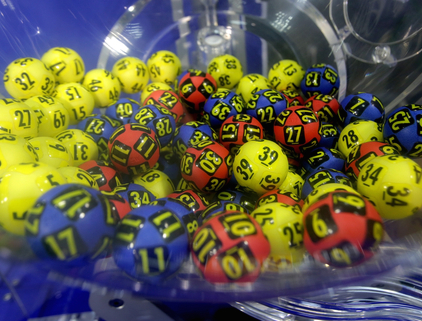 Shenzhen-based Chinese sports lottery firm 500.com Limited says that Chinese technology conglomerate Tsinghua Unigroup Co., Ltd. has agreed to invest approximately US$123.8 million in exchange for a 15.2% stake of the company, according to a company announcement.
Tsinghua Unigroup, majority owned by Tsinghua Holdings Co., Ltd., which is in turn 100% owned by Tsinghua University, will purchase 63.5 million newly issued class A ordinary shares of 500.com at US$1.95 per share, a 1.4% discount to the average closing trading price for the past 30 trading days ended June 8, 2015.
The price represents a 17.9% discount to the company's last closing price before the announcement.
The newly purchased shares are subject to a six-months lock-up period. The deal is expected to take place on or before June 30, 2015.
Zhao Weiguo, the chairman of Tsinghua Unigroup, will join 500.com as a director upon closing.
In November 2013, 500.com, backed by IDG Capital Partners, Sequoia Capital and SIG Capital, completed an IPO on the New York Stock Exchange, raising US$75 million.