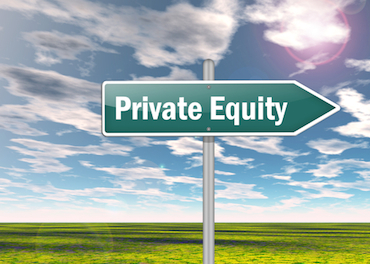 Sequoia Capital has teamed up with a unit of Huatai Securities to launch an industry investment fund with a fundraising target of RMB10 billion (US$1.6 billion), according to unconfirmed Chinese media reports.
The fund will invest in the healthcare, consumer, TMT (technology, media, telecom), and advanced manufacturing sectors.
Its investment strategy is to take advantage of industry consolidation, state-owned enterprise reform, and Chinese companies' international expansion.
The investment vehicle will be managed by Huatai Ruilian Fund Management Co., Ltd, which was founded by Huatai Securities in 2014.
Huatai Ruilian's first fund, with RMB1 billion and a similar investment strategy, has been fully deployed, according to the reports.