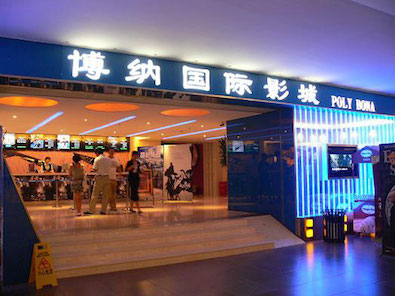 Sequoia Capital and Fosun International Limited are backing a management-led go-private deal for NASDAQ-listed Bona Film Group Limited. The deal values the company at US$832 million, according to a company announcement.
The two investors and Bona Film's CEO and chairman Yu Dong propose to acquire the shares they do not already own for US$13.7 per share in cash, or a 23.6% premium above the average closing price of the company's ADSs over the last 30 trading days before the announcement.
Bona completed an initial public offering in December 2010 at US$8.50 per American Depository Share (ADS), raising a total of approximately US$99 million.
In December 2014, Singapore-based private equity firm Tembusu Partners and Bona's Yu Dong launched a US$100 million investment fund to invest in China's media and entertainment industry.