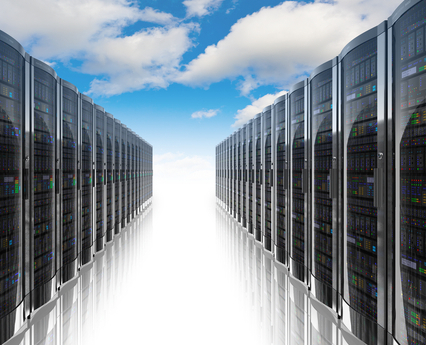 Suzhou, Jiangsu province-based cloud computing optical transceivers maker InnoLight Technology Corporation, backed by Google Capital and Lightspeed China Partners, has filed for an initial public offering on the NASDAQ, according to a securities filing.
The company plans to raise US$100 million, which is a preliminary estimate of the size of the float used only to calculate registration fees.
In September 2014, Google's investment arm and Lightspeed China Partners led a US$38 million series C financing in the company.