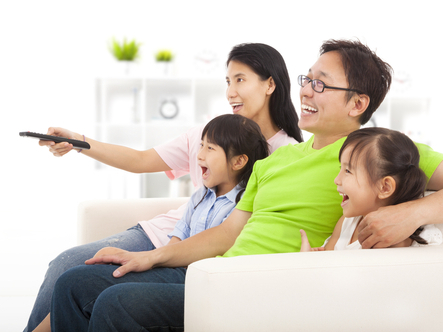 Taiwanese telecommunications firm Far EasTone Telecommunications Co. and Morgan Stanley Private Equity Asia (MSPEA) have agreed to acquire Taiwan's largest cable operator China Network Systems (CNS) for approximately US$2.3 billion, according to media reports.
The two parties will acquire CNS from Asia-focused private-equity firm, MBK Partners, which bought a 60% stake in the Taipei-based cable firm in 2007.
MBK Partners tried to sell its stake in CNS to Tsai Eng-ming, chairman of Chinese snack maker Want Want Group, for US$2.4 billion previously. But the deal was unsuccessful as Taiwan regulators expressed concerns about Want Want's existing media holdings.
In August 2014, Taiwanese conglomerate Ting Hsin International Group agreed to acquire CNS for a similar price, but that transactions ultimately fell apart too.
CNS is the largest cable television and broadband multiple-systems operator (MSO) in Taiwan, with approximately 1.2 million subscribers. CNS, through its subsidiaries, owns and operates a fully built-out 888MHz hybrid fiber-coaxial plant that covers over two million households.
MBK Partners has US$6.3 billion under management, and has offices in Seoul, Tokyo, Shanghai and Hong Kong.
(Update on July 31, 2015: MSPEA says it has agreed to acquire an undisclosed stake in CNS in a statement. Far EasTone Telecommunications also announced on its website that it would subscribe approximately US$552 million bonds issued by CNS.
Far EasTone Telecommunications will cooperate with CNS to bring better digital content and Internet experience to users in Taiwan.)