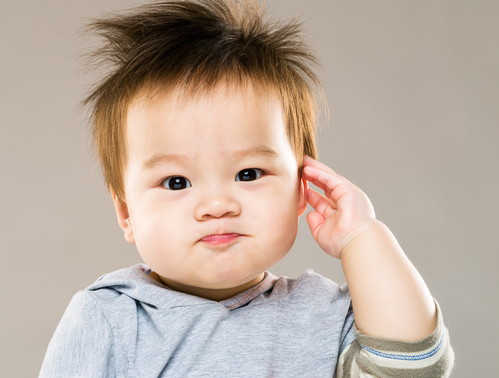 Chinese beauty products e-commerce firm Jumei International Holding Ltd. has agreed to provide pregnancy and parenting online portal Babytree Inc. with a convertible loan and a revolving credit facility of up to RMB1.55 billion (US$250 million), according to a company announcement.
The convertible loan portion of the transaction be as much as RMB744 million (US$120 million), and will be convertible to an undisclosed minority interest in BabyTree.
The revolving credit facility will be worth RMB806 million (US$130 million).
Babytree plans to develop its own e-commerce platform with the loan facilities.
The two parties will leverage the enormous user base of BabyTree and Jumei's supply chain and logistics expertise in cross border e-commerce to create a premium female e-commerce platform.
In January 2014, Chinese after-school tutoring services firm TAL Education Group acquired an undisclosed minority stake in Babytree Inc. for US$23.5 million.
Founded in 2007, Beijing-based Babytree operates Babytree.com and related mobile apps, with current daily active users surpassed 10 million.
In 2008, Babytree received US$10 million in venture funding from Matrix Partners China.