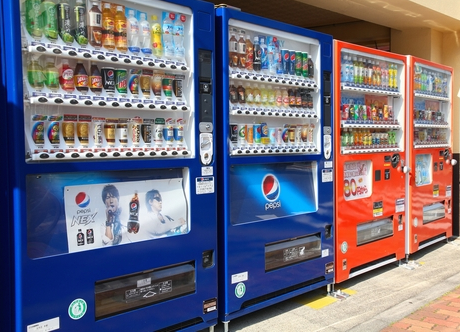 The Carlyle Group has invested RMB530 million (US$85 million) in Chinese vending machine operator Beijing Ubox Technology & Trade Co., Ltd. for an undisclosed amount, according to a company announcement.
The global private equity giant made the investment via its RMB fund, Carlyle Beijing Partners Fund, L.P., which was established with the support of the Beijing Municipal Government.
"China's vending machine market is still at an early stage of development, with great potential for growth," says Eric Zhang, managing director of the Carlyle Asia buyout team.
Established in 2010, Beijing-based Ubox operates a national vending machine network in China with more than 30,000 vending machines across 58 cities as of June 30, 2015.
Ubox also allows users to shop online via its mobile application and collect their purchase at a Ubox interactive vending machine.
Carlyle has invested approximately US$6.3 billion in 81 transactions in China as of June 30, 2015.