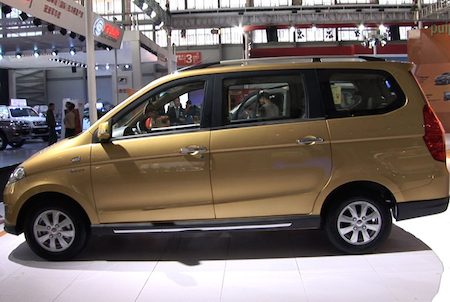 Tempe, Arizona-based automotive material maker SDC Materials, Inc. has completed an undisclosed round of new financing led by SAIC Capital, the venture capital investment arm of Chinese car maker SAIC Motor Corporation, according to a company announcement.
Existing investors, including General Motors Ventures, BASF Venture Capital, Volvo Group Venture Capital, Invus Financial Advisors and Emerald Technology Ventures, also participated in the round.
"SDC's…catalytic materials are enabling step-function improvements in the performance efficiencies…that are key to emissions control," says Anish Patel, senior investment director at SAIC Capital.
Founded in 2004, SDC Materials Inc. previously raised US$14 million in a series B round in 2009.
SAIC is one of the largest car makers in China, having sold over 5.6 million cars in 2014.