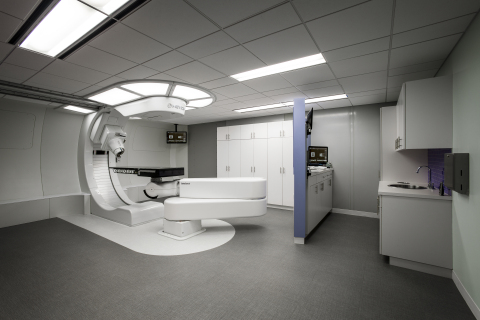 China's Hopu Investments and Yuanming Capital have agreed to lead a US$200 million investment in Littleton, Massachusetts-based cancer radiation treatment equipment maker Mevion Medical Systems, according to a company announcement.
Other unnamed Chinese investors and existing U.S. investors including Caxton Alternative Management L.P., ProQuest Investments, Venrock and CHL Medical Partners, also participated in the deal.
At the same time, Mevion, Hopu and Yuanming Capital plan to establish a joint venture in China to produce, sell and service Mevion's proton therapy systems for the Chinese market.
Mevion makes proton therapy systems used in radiation treatment for cancer patients. Its flagship Mevion S250 proton therapy platform is the only modular, single room proton therapy system currently on the market.
"Proton therapy is an increasingly significant treatment modality for cancer centers around the world, and we see real value in advancing accessibility to this important therapy in China and elsewhere," says Sunny Li, senior managing director and head of technology investments at Hopu Investments.
Mevion says it plans to use the proceeds to accelerate its worldwide expansion.
Yuanming Capital, a firm little known previously, is a healthcare focused private equity firm focusing on Sino-U.S. cross-border investments with offices in Beijing and New York City.