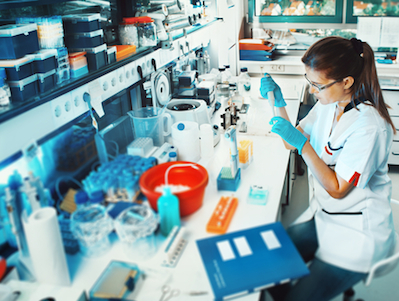 Santa Ana, California-based Cold Genesys Inc., a healthcare firm focusing on the development of oncolytic viruses and immunotherapies for cancer, has completed US$10 million series B round of financing co-led by Ally Bridge Group and WI Harper Group, according to a company announcement.
Whitesun Healthcare Ventures and an individual investor also participated.
The proceeds will be used to advance Cold Genesys' oncolytic immunotherapy CG0070 in a pivotal study that is currently enrolling 122 patients with high-risk non-muscle invasive bladder cancer.
At the same time, Arthur Kuan, a founding member of Ally Bridge Group and chief operating officer of Cold Genesys, will join the company's board.
"We believe that CG0070 has potential to help patients in several cancer types based on its mechanism of action to promote tumor antigen release and presentation…" says Peter Liu, chairman of WI Harper.
Ally Bridge, founded by former Goldman Sachs executive Frank Yu, is a healthcare-focused investment firm with offices in Hong Kong and the United States.
Ally Bridge and its affiliates manage over US$1 billion in assets in China, the United States, and Europe.
WI Harper is a venture capital firm managing US$850 million of invested capital with offices in San Francisco, Beijing, and Taipei.