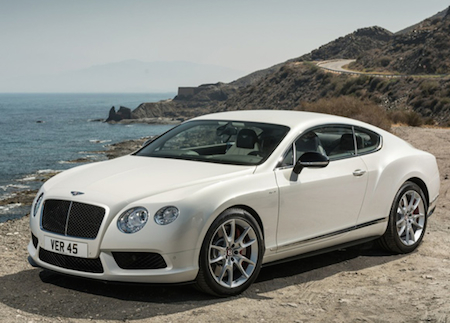 Shanghai-based automobile after-sales products and services e-commerce platform Tuhu has completed its series C funding round from Joy Capital, Welkin Capital Management, Far East Horizon Limited, and Haitong Securities Co., according to a company announcement.
The company raised approximately US$100 million in the latest round, says a company representative.
Existing investors Legend Capital and Qiming Venture Partners also participated.
Tuhu will use the proceeds to continue its growth and further invest in its offline presence.
Founded in 2011, Tuhu previously completed series A and B round in 2013 and 2014 from Legend Capital and Qiming Venture Partners, raising a combined US$30 million, says the representative.
Tuhu offers same-day or next-day automobile after-sales product delivery and installation services in more than 260 cities across mainland China.
The company provides its services via its website, mobile app, call center and third party e-commerce platforms.
In 2014, China's automobile after-sales market grew to around US$90 billion, says the statement.