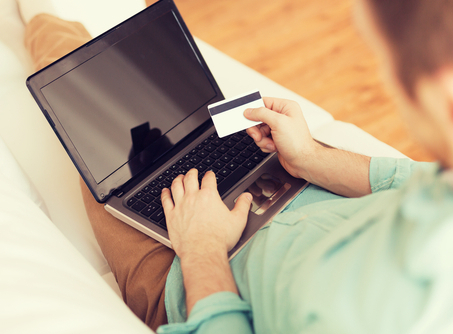 Beijing-based installment-based online shopping platform Qufenqi.com has completed US$200 million new round of financing led by Ant Financial Services Group, the financial services arm of Chinese e-commerce giant Alibaba Group Holding, the company confirms the news in an announcement posted on its Weibo account.
Existing investors BlueRun Ventures and Source Code Capital also participated in the round, which China Money Network first reported two days ago.
Ant Financial will appoint a director to Qufenqi.com's board after the completion of the round. The two companies will also cooperate on online payment, personal credit score systems and other areas, says the statement.
Launched in March 2014, Qufenqi.com has completed five funding rounds in less than 18 months.
It received series A investment from BlueRun Ventures; and series B funding from Source Code Capital, Golden Summit and BlueRun Ventures in April and August 2014.
Source Code Capital and BlueRun Ventures invested in its series C round in December 2014.
The company then completed series D funding in March 2015, led by Chinese online gaming developer Beijing Kunlun Technology Co., Ltd., with participation from BlueRun Ventures and Source Code Capital.
Qufenqi.com's platforms offer computers, electronics, cameras, and outdoor products targeted at Chinese university students, allowing them to pay for items with installments.
The company says it has over three million users, with most of them college students.
Another similar platform, Shenzhen-based Fenqile, received an undisclosed strategic investment from e-commerce platform JD.com Inc. in March.