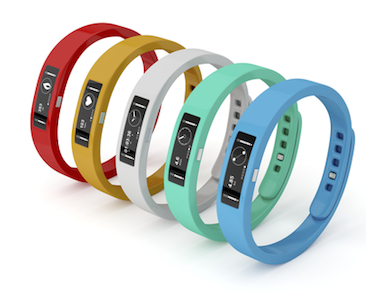 Tencent Holdings Limited has made an undisclosed amount of strategic investment in U.K.-based indoor mapping start-up, Sensewhere Ltd. to boost the Chinese Internet giant's location-based service offerings, according to a company announcement.
After the completion of the deal, Tencent will incorporate Sensewhere's software in its own GPS systems and other relevant mobile platforms, including advertising and wearable devices.
Founded in 2005, Sensewhere provides hyper-local and indoor positioning solutions that drive LBS applications on mobile devices.