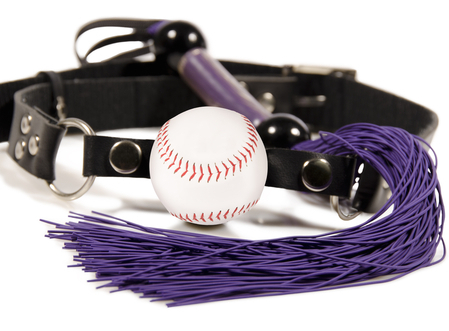 Xiamen-based sex toy e-commerce platform Touch has completed RMB85 million (US$13 million) series B round of financing from China Securities International, Dingfeng Asset, Shenzhen Fortune Venture Capital Co., Ltd. and others, according to a news report posted on the company's Weibo account.
Founded in 2012, Touch raised RMB50 million (US$7.8 million) series A from Shenzhen Fortune Venture Capital last year.
The company says it currently has 30 million users and records 5,000 transactions daily. Its sales revenue is expected to reach RMB250 million (US$39 million) this year.
Touch says it is preparing to list on China's National Equities Exchange and Quotations, the country's over-the-counter market known as the third board.