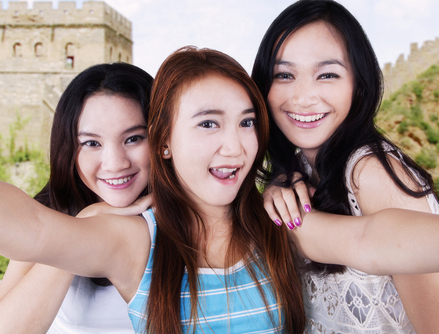 Chinese search engine Baidu Inc. has led a major share swap transaction valued at US$3.4 billion, exchanging its stake in online travel search firm Qunar to shares of Ctrip.com International Ltd, according to a company announcement.
The share swap is part of a broader business alliance between Ctrip and Qunar, two long-term rivals in China's online travel services sector.
Ctrip and Qunar, both listed on the NASDAQ, as well as Baidu, plan to cooperate on product offerings and incorporate their services with Baidu's search engine.
Baidu exchanged 178.7 million class A ordinary shares and 11.5 million class B ordinary shares of Qunar to 11.5 million newly-issued ordinary shares of Ctrip.
The share exchange ratio for the transaction is 0.725 Ctrip American Depository Shares (ADS) per Qunar ADS.
The deal resulted in Ctrip owning a roughly 45% stake of Qunar. Baidu, on the other hand, ended up with a 25% stake in Ctrip.
"(The deal) demonstrates Baidu's continuing commitment to online travel, an industry with tremendous potential ahead," says Robin Li, chairman and chief executive officer of Baidu, in the statement.
In June, Qunar just received a strategic investment of US$500 million from private equity firm Silver Lake and another undisclosed investor.
In May, Connecticut-based Priceline Group Inc. agreed to invest an additional US$250 million in Ctrip, following a US$500 million investment made in 2014.
Baidu acquired a majority stake in Qunar for US$306 million back in 2011.