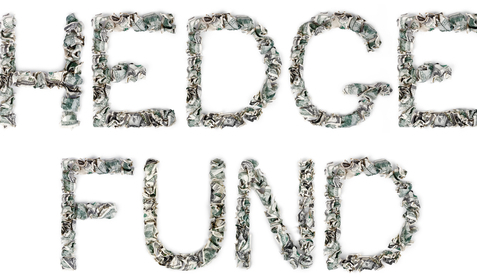 Greater China-focused hedge funds were up 4.84% in October and 8.86% year-to-date, outperforming the CSI 300 Index by almost 9%, according to data released by industry data tracker Eurekahedge.
Asia ex-Japan hedge funds were up 3.13% in October and 6.94% year-to-date, the best return among all hedge fund regional investment mandates. In comparison, the MSCI AC Asia ex Japan is down 3.84% year-to-date.
Among developed market investment mandates, Japanese and European managers lead with year-to-date gains of 4.93% and 4.19% respectively, while North American hedge funds trail behind with gains of 0.52%.
Globally, hedge funds reversed their four month losing streak with the Eurekahedge Hedge Fund Index up 1.33%1 in October while the MSCI World Index climbed 7.22% during the month.
On a year-to-date basis, global hedge funds are up 1.77% while underlying markets as represented by the MSCI World index has gained 1.40%.
Total industry asset-under-management has increased by US$95 billion as of October 2015 year-to-date, almost US$10 billion lower compared to the same period last year.
However, capital inflows have accounted for almost 73% of this growth as net investor flows for the year stand at US$70 billion in comparison to US$50 billion over the same period last year.
On a year-to-date basis, distressed debt funds have posted the worst return among all hedge fund strategic mandates, down 3.13% and are on track to post their worst performance since 2008.