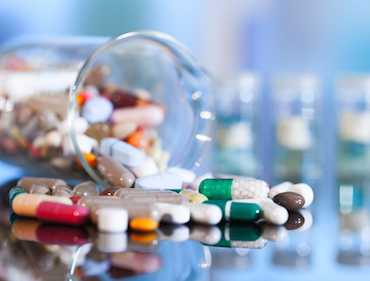 Global healthcare firm Medtronic PLC has teamed up with Sequoia Capital to establish a US$60 million joint investment fund to back healthcare technology start-ups geared towards the Chinese market, says a company announcement.
The Medtronic-Sequoia China Healthcare Technology Venture Investment Fund will provide start-ups with capital and a wide range of resources. Bio-tech accelerator Suzhou-BioBay has also joined the fund as a limited partner and a strategic partner.
The fund's strategy leans toward cross-border transactions. It will invest in local Chinese start-ups with potential to succeed in the global markets, as well as overseas healthcare technology companies with products well-suited for the Chinese market.
"This fund is Medtronic's first early stage investment vehicle established outside of our home country," says Medtronic's chief executive, Omar Ishrak. "Our hope is to support innovation to meet the increasing demand in China's healthcare market."