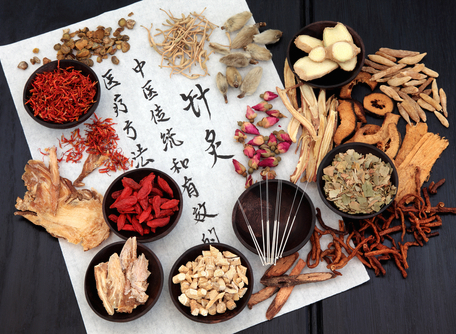 Tianjin-based traditional Chinese medicine and healthcare company Tasly Holding Group has teamed up with Taikang Life Insurance Company Limited to launch a China healthcare fund with RMB5 billion (US$784 million) in total capital commitments, says a company announcement.
The Tasly Healthcare Industry Fund will seek investment opportunities in hospitals, medical equipment, diagnostics, nutritional products and supplements, as well as innovative projects in remote healthcare, mobile Internet-based services and healthcare data.
Founded in 1994, Tasly's products include traditional Chinese medicine, pharmaceutical drugs, dietary supplements, and cosmetics. Its core unit, Tasly Pharmaceutical Group Co., is listed in Shanghai with market capitalization of RMB42 billion.
Beijing-based Taikang Life Insurance was founded in 1996, and has RMB530 billion in total assets with net assets of RMB33 billion.