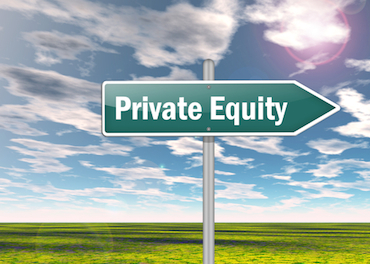 Institutional investors are increasingly making investments on their own, as a total of 456 direct investments with an aggregate US$154.4 billion in transaction value were recorded since 2012 to October 2015, according to a new report by Asia Private Equity Review.
In particular, deal value more than doubled to US$47.5 billion during the first ten months of this year compared to a year before, which recorded US$21.3 billion in total transaction value.
Institutional investors are also becoming more assertive, with 80% of the deal volume in 2015 being solo deals, which had no involvement of a general partner. That number was only 54% in 2012.
Institutional investors are leading deals more often too, with the percentage of an institutional investor serving as deal leaders jumping by more than six-fold from 2012 to October 2015.
As to geography, North America and Europe took 25.5% and 14.2% of the total pie for direct investment deal value recorded from 2012 to October 2015.
China accounted for 22.6%, and Asian developing economies, which included China, India and Southeast Asia, occupied 35.9% combined.